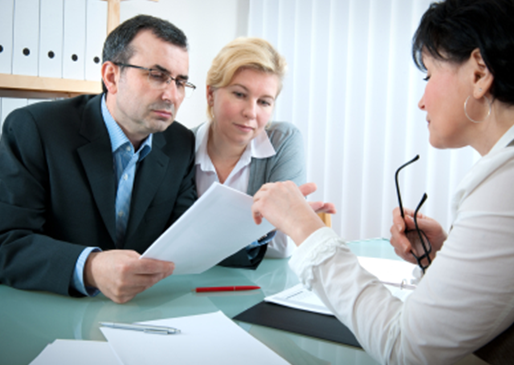 Compare Insurance Quotes with All Atlantic Insurance Agency
Welcome to All Atlantic Insurance Agency
We are your leading insurance service providers in New Jersey and the surrounding areas. We have a dedicated team of professional and experienced insurance experts who are always willing to serve you. We value our clients and always guarantee satisfaction. We understand the fact that each one of our clients is unique and that is why we always strive to underwrite personalized insurance policies. We value the feedback that we get from our clients and use it to improve our services. We focus on you so that you can focus on what matters in your life. We underwrite the following insurance policies:
The most significant investment in your life is probably your home. However, you shouldn't let your valuable asset be exposed to unforeseen risks that can destroy it. Our home insurance policy covers your home's foundation and other detached structures such as your garage and gazebo. We also include your personal property such as electronics, furniture, and clothing. We shall always ensure that you have a decent place to call home even when the worst disaster strikes.
We understand the role played by your car in your life and we also understand the kind of risks that you are exposed to while driving in New Jersey or elsewhere. Our auto insurance policy will meet the cost of repairing your car when you are involved in a car crash. We shall also pay the hospital bills of your passengers and the other driver who was involved in the crash. A policy can also meet the cost of defending you in court when you are sued.
At All Atlantic Insurance Agency, we understand the fact that it isn't easy to nurture a business startup into a successful enterprise. And that is why we are here to protect your business against unforeseen disasters and expensive lawsuits that may bring it down. Our commercial insurance policy covers your business premises plus everything inside it. We also cover your business property against theft and vandalism. A policy also offers lost income coverage and extra expenses coverage options under our commercial insurance policy.
We also offer the following insurance policies:
Contact us today for all of your insurance needs. Try our online rating tool for a quote on home or auto insurance. Our agents are looking forward to working with you and answering your questions.